Providing a range of high density Forging Mould, Ingot Mould, having a great resistance to temperature, known for their excelling service life.
About Us
Established in the year 1981, Kwality Foundry Industries holds a dominant position in the market. A leading Manufacturer, Exporter, Supplier and Wholesaler/Distributor, our work is appreciated not only within India but also among various countries abroad as well. We are engaged in manufacturing and supplying of
Ingot Mould, Centre Column, Bottom Plate, Slag Pot, C.I. Pan, Forging Mould, Rolling Mill Part, C.I. Pipes & Fittings, C.I. Special Fittings, Manhole Covers, Gratings, D - Joints, General Casting, (Agricultural Products, Rice Mill Part, Poha Mill Part)
etc. We also deal in General Castings upto 15 m.t single piece and various other products. We also export high quality Manhole Covers, Ingot Mould, etc. Our range of Manhole Covers includes Cast Iron Cover, Cast Iron Manhole Cover, Cast Iron Manhole Cover with Frame, Cast Iron Tank Cover, Cast Iron Tank Cover with Frame, etc. Based in Raipur, Chattisgarh, we use the most high-tech equipments for the production of our products. Installation of Welding machines and other high precision items allow us to cater to the needs of our customers in a flawless manner. Adhering to the stipulated time frame has aided us in winning the trust of a majority of our clients. Backed by a team of professionals, our company ensures that every aspect of our working reflects the dedication and perseverance put in by our members. Our products are recommended for placement in locations of different sizes/types/shapes and grades for manhole covers.
Most Popular Products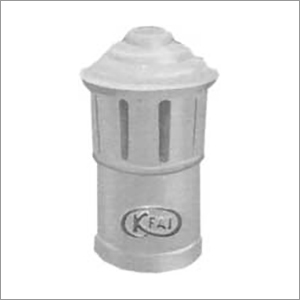 Key Features:

Durable
Cost-effective
Superlative finishing
Quality proven
Features:

Sturdy construction
Impeccable finishing
Durable and reliable
Cost-effective